Social media has been thrown into a state of mourning as a socialite dies ten days after her wedding, while on honeymoon.
The African American lady is said to have traveled to Cameroon to fast track her wedding and honeymoon with her lover.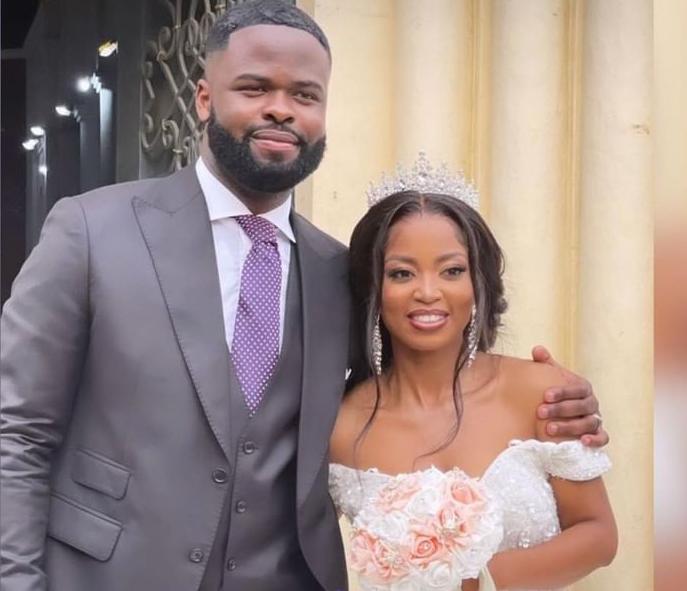 However, as fate will have it, Tatiana died ten days after their marriage which took place on December 23.
Reports by her friend who made the announcement suggest that she complained of stomach ache and died a few hours later.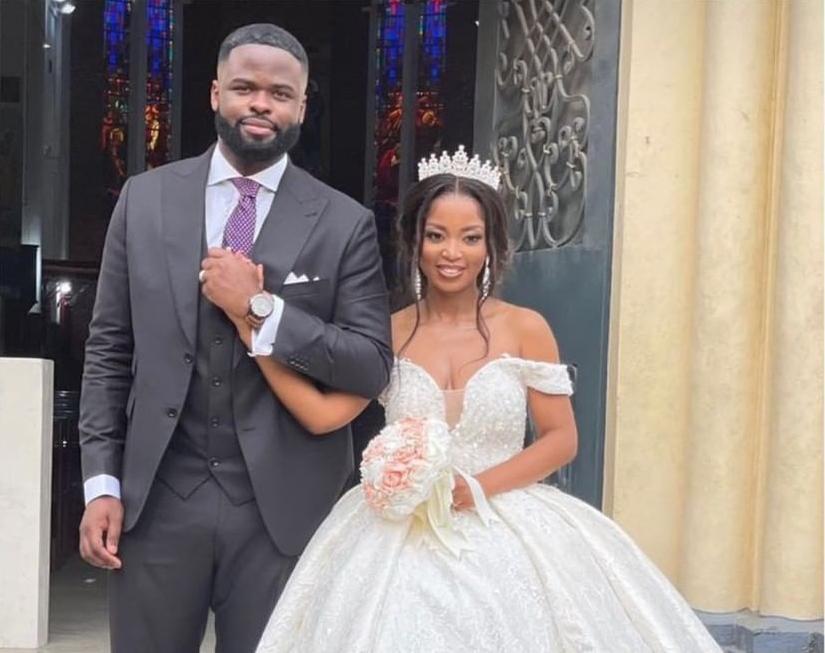 Her death has shaken social media as all eyes were on her and her spouse for holding what many describe as one of the plush weddings for 2021.